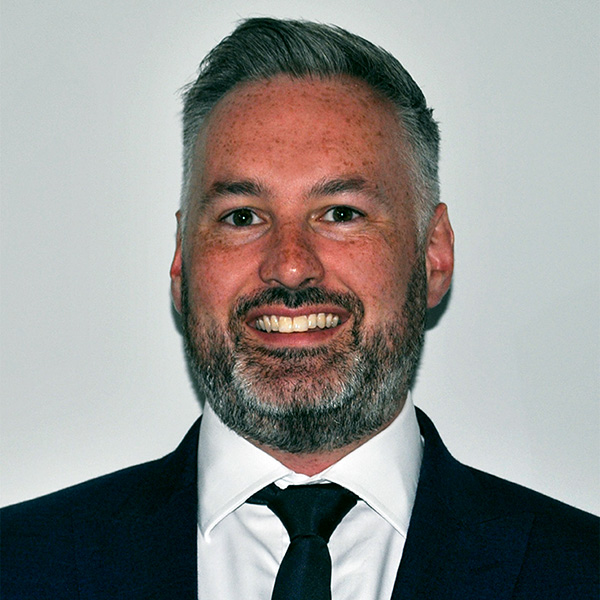 Tom heads up Restructuring & Insolvency here at ICS, where he provides advice to businesses who find themselves facing financial difficulty. He is experienced in sourcing funding, restructuring organisations, and working on company turnaround to lead to the most positive outcomes possible. Tom is an expert in advising on company administrations and liquidations, but as Tom brings a very strategic approach to ICS, he works with Business Owners and Company Directors to help their organisations to avoid such measures where possible and is a fan of using Company Voluntary Arrangements (CVAs) as a business rescue procedure, when implemented properly.
Whilst working in his former company, where he served for almost a decade upon graduating from university, Tom learned from the ground up, going from Trainee to Director, whilst working hard to build a portfolio of experience as well as his professional network. Having passed his IP exams in 2012, Tom activated his license and has been taking insolvency appointments since 2015. In wanting to join ICS, Tom did so having seen an opportunity to take his work to the next level in a company that shared his ambition for growth, success and the opportunity to further develop the range of services offered at ICS and promote brand identification.
Tom brings with him a large network of connections and works with accountants, funders, brokers and solicitors to ensure that the right relationships are formed with the right people to support clients - existing and new. He is frequently called on by his network to assist their clients who are in financial difficulty and need clear, straightforward advice. Tom's relationships have been built on always being available on short notice, no matter how small or large the issue, delivering solutions in an environment which is always time pressured, sensitive and stressful.
In working hard all week, Tom loves his Saturdays on the golf course, socialising and watching Rugby League. On Sundays, however, he shares in the interests of his better half, who he has recently married, usually spending a lot of time outdoors hiking around the Lake District. Having enjoyed his honeymoon on safari in Kenya and at the beach in Zanzibar, Tom is already looking forward to booking his next trip to his new found love of Africa.