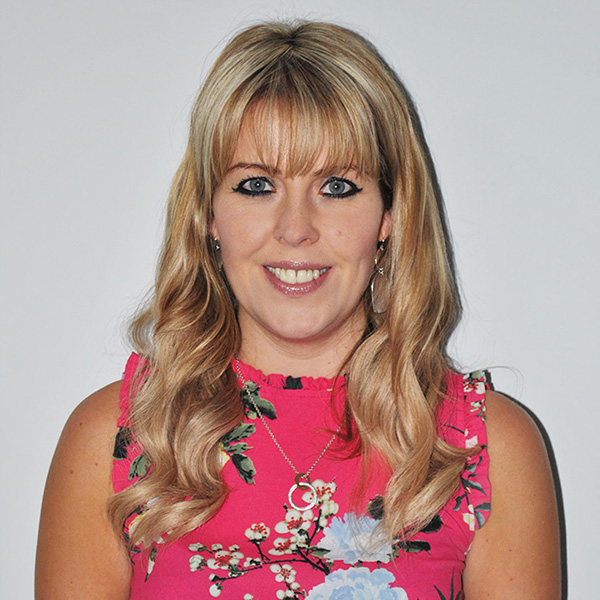 For all things operational and day-to-day management here at ICS, Rachel is the glue that holds everything together. She makes sure that everyone knows what they're doing and that they're happy and supported in doing it; working on the ethos that a happy team makes for better business. Put simply, Rachel takes good care of our team so that we can take the best care of our clients.
Rachel has technically worked here for 22 years and jokes that when Andy bought out the business to form ICS 18 years ago, she was part of the inheritance. She started as a trainee and has worked her way up to a senior management role, putting her success in such an industry down to her ability to adapt to change. Rachel also highlights the importance of holding people to account so that the correct decisions are always made in the best interests of our clients as well as our business.
As the heart and hub of ICS, Rachel adopts a project management approach to all operations and has a passion for training and developing people so that they can play their part in such projects effectively.
Rachel knows everything there is to know about ICS, but admits that working as part of a young team means that, away from the business, she's learning something new every day – whether she wants to or not! Joking aside, Rachel values the diversity within our team and is proud of the qualities that each member is able to bring to the ICS table.
Away from the office, Rachel takes part in a lot of running, both for pleasure and to raise awareness and funds for charity - most recently, Joseph's Goal and the Alzheimer's Society. Having grown up with a love for Formula 1, Rachel is keen to pursue her love of travel whilst taking in some of the world's most famous racing tracks. For now, though, Rachel keeps us in pole position for all things client-facing at ICS.