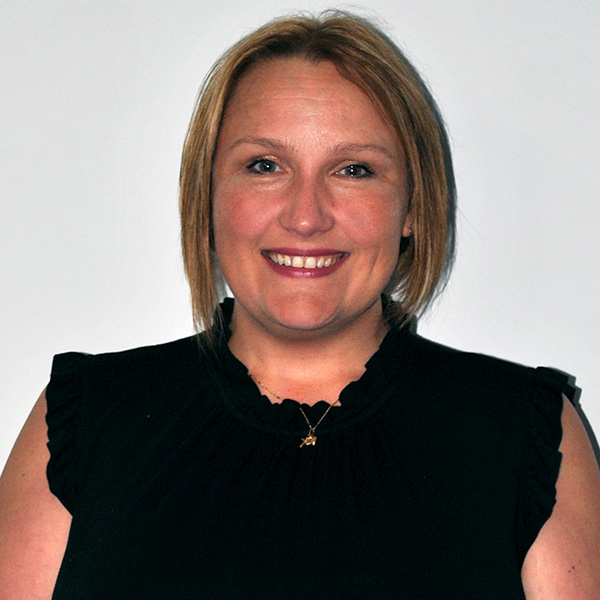 Krissy has been working at ICS for just under three months but has already established herself as a key and popular member of the team. Her work ethic, versatility and fresh approach to work that came across so clearly at interview meant she would fit right into the team and be a positive asset to the business as a whole.
Krissy is our Estate Cashier and Bookkeeper, which are traditionally two separate roles requiring two separate professionals to carry out the associated tasks. However, as fate or fortune would have it, Krissy had been serving in both of these roles (amongst a whole host of others) in her former organisation of the previous 9 and a half years. As a result, it was music to our ears when it transpired we had a rare gem of a candidate in front of us at interview. We're so keen for Krissy to make this role her own, and are already reaping the benefits of her expertise within systems that are only very new to ICS given our evolving status.
When not settling into her essential roles for managing our money and balancing our budgets here at ICS, at home you'll find Krissy cooking, walking in the great outdoors, and generally enjoying some free time with her partner now that her children have grown up and gone away to university. In generally loving life, there's one thing Krissy's not quite enamoured with, though - flying. In preparation for a much-needed trip overseas with her partner this Christmas, however, Krissy is determined to conquer this fear, and is booked on to a two-day 'Fearless Flying' course at Manchester Airport…
Krissy, we're right behind (and below) you.