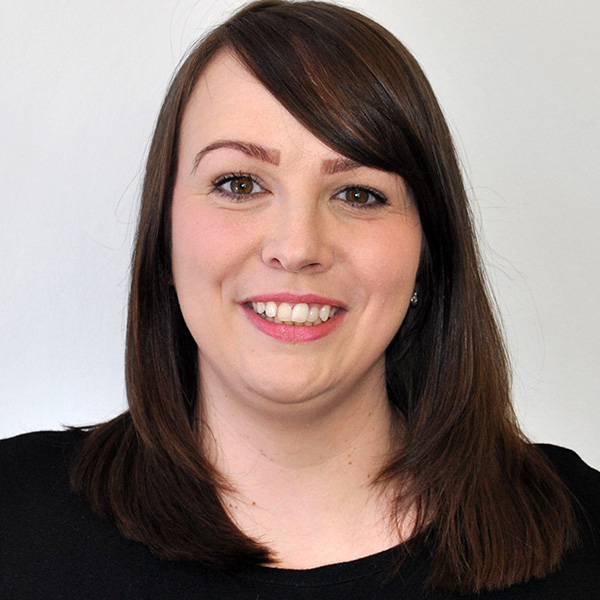 As the name of the company suggests, Karly's role as an Administrator involves dealing with ideal corporate solutions, such as liquidations and administration. It's a perfect and enjoyable role for Karly, who takes pride in leading an investigative approach into our clients, their backgrounds and their documentation. It's a role that requires attention to detail, discretion and true professionalism, and Karly states her favourite thing about the role is the fact that no two days are the same and that every task she takes on is varied, interesting and challenging (in a good way).
Karly has been a member of the team at ICS for just short of 5 years, having started off as a PPI Administrator before working her way up to her current role as the job and the landscape have evolved to become more corporate focused. Karly has seen many changes within the company over the years but is quick to add that all of them have been positive for the business and our office culture.
Karly only recently returned to work from Maternity Leave, having given birth to her daughter, Isla, in June 2017. Whilst we were, of course, delighted for her, we'd missed Karly very much! She enjoys working for a small company like ICS because it makes for a friendlier team in the office, and this, in turn, allows for better relationships to be formed with new and existing clients – an element of the job that she really loves.
Away from work, as you'd imagine, Isla takes up much of Karly's time, and so she is glad of any time she gets to herself just to relax and switch off. She claims that these days she's a fan of "nothing too crazy" when it comes to enjoying her well-earned free time.
In terms of upcoming developments, Karly is hoping to study towards her CPI examinations next year and looks forward to continuing her valued role at ICS for the foreseeable future. She has massive respect for the work of our Insolvency Practitioners, but has no plans to undertake such a role herself as yet!