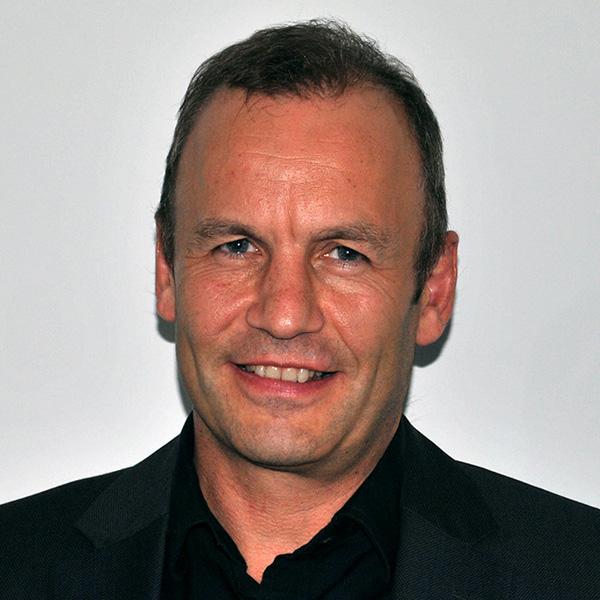 Andy is the Managing Director of our organisation, having transformed the original set-up 18 years ago upon buying out the existing practice to form Ideal Corporate Solutions.
As a Business Recovery Expert, Andy plays a strategic role within the business to ensure that outcomes for our clients are practical, efficient and effective should they encounter financial difficulty. Insolvency and recovery advice are his forte, and he is well respected within the business community for being professional, approachable and straight-talking when it comes to supporting fellow Directors and Business Owners in turning around their circumstances.
Andy started out on a successful career in Insolvency straight from college, where he took on a role in Investigation Support within the Government Insolvency Service. In this role, he developed a skill and a passion for investigating the affairs of insolvent businesses. Andy has been a qualified and experienced Insolvency Practitioner for nearly 20 years, as well as an established business owner in his own right, so he has a well-rounded and objective approach to his work. He is regulated by the Insolvency Practitioners Association, which adds vital credibility to every step of the process we support our clients through. Andy is mindful of the fact that anything related to insolvency can be stressful and upsetting, and so he is presently working on a project that will support our clients within this element.
As a lifelong Rugby League fan supporting Salford Red Devils, Andy has within recent months made the leap from Fans Forum to Chairman of the Board, where his business background and love of the game have put him in an excellent position to drive the Club forward as a respected entity in the community. In particular, Andy seeks to find ways in which to promote local business in the community for the good of young people who wish to study, work, and play sport at a progressive level.
You can catch Andy at a range of business events on the 13th of each month, where he has recently founded 'Club 13' as a unique approach to business networking. Alternatively, keep a look out for him on the cycle paths of the north-west and beyond, owing to his passion for enjoying his free time and seeing the world on two wheels.