UK banks warn 40%-50% of 'bounce back' borrowers will default on Bounce Back Loans
Jun 18, 2020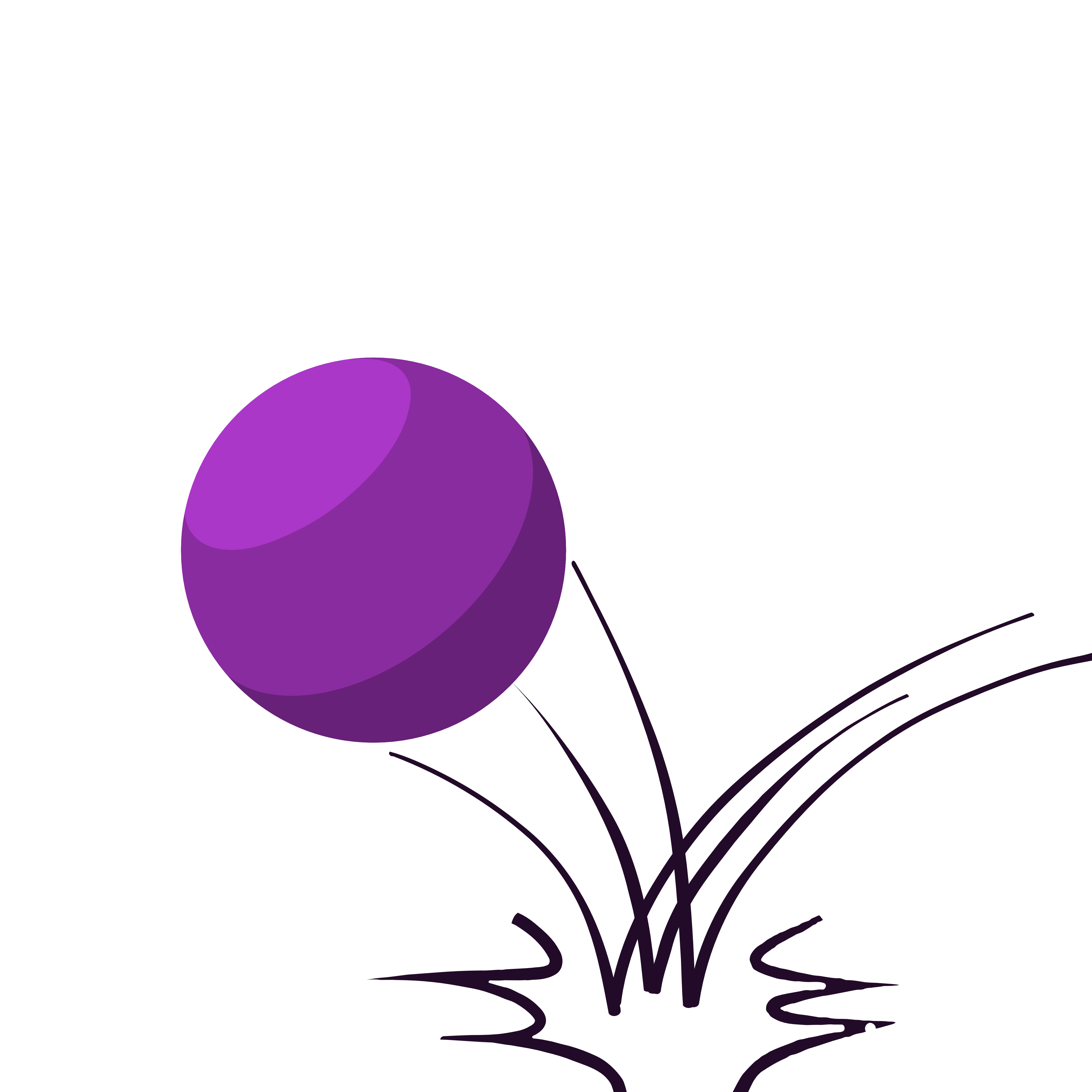 What you need to know about how you can and can't use your Bounce Back Loan
Whilst the government gives security to the banks for Bounce Back loans taken out by a business, so there's no need for Directors to provide a personal guarantee, it's the responsibility of the business to pay back the loan once monthly repayments are due, i.e. after an initial 12-month grace period.
Bounce Back Loans and Personal Guarantees: Understanding your liability
For businesses worried about recovering from the impact of Covid-19 and the economic slowdown, not having to provide a personal guarantee is extremely attractive to Directors because, if the company becomes insolvent and enters a formal insolvency procedure such as a Creditors Voluntary Liquidation, then the business, and not the Directors personally, is responsible for repaying the Bounce Back loan, so there's no risk to a Director's personal assets or individual credit rating – subject of course to them upholding all their other Directors duties.
What's important then is that Directors do understand the set of standard declarations they have to agree to before taking out the Bounce Back loan, initially most firms have focused on what they need to agree to secure the loan rather than the responsibilities they have once they have the loan. For example, as Bounce Back loans have been introduced due to the COVID-19 pandemic, businesses must confirm that they have been 'adversely impacted' by the pandemic and that the business wasn't in financial difficulty before 31st Dec 2019. The reality is though, that many businesses have signed up for the Bounce Back loan without taking account of the rules on how the loan can be used.
So, what can a Bounce Back Loan be used for?
Businesses must use the loan to provide economic benefit to the business, e.g. making efficiencies, improving working capital and general cash flow. Most Directors have questions about using the loan to pay salaries; it can be used to pay salaries but not to increase them, it can't be used to pay dividends unless the balance sheet shows adequate profit.
Can I pay off borrowing with a Bounce Back loan?
Bounce back loans can be used to refinance existing borrowing, although Directors need to be careful and take advice if they are planning on doing this.
For example, if a business chose to only pay off debts which they had personal guarantees for and the company went into liquidation, leaving unsecured creditors unpaid then this could depending on the individual circumstances, been seen as a preference and an act of misfeasance.
But you might have read that wrongful trading rules have been suspended…
Wrongful trading provisions have been temporarily suspended; allowing Directors to continue trading even if their company is financially distressed and at risk of insolvency, without Directors becoming personally liable. However, the suspension doesn't include the rules on preference payments or misfeasance, both of which still apply. In short, Directors could face potential personal liability for repayment of a Bounce Back Loan if it's not being used in accordance with the agreements made during the application process, or if Directors use the loan to only pay personal guaranteed debt at the expense of other creditors, i.e. a preference payment.
If you are considering taking out a Bounce Back Loan, or have already and want to use these funds to pay existing debts, it's really important to get advice from a licensed insolvency practitioner to understand your options, reduce risk and have the peace of mind you are making the best decisions for you and your business. Find out more contact ICS on 0800 731 2466 or help@idealcs.co.uk

(Title source Financial Times)