New Powers for the Insolvency Service for Dissolved Companies
May 25, 2021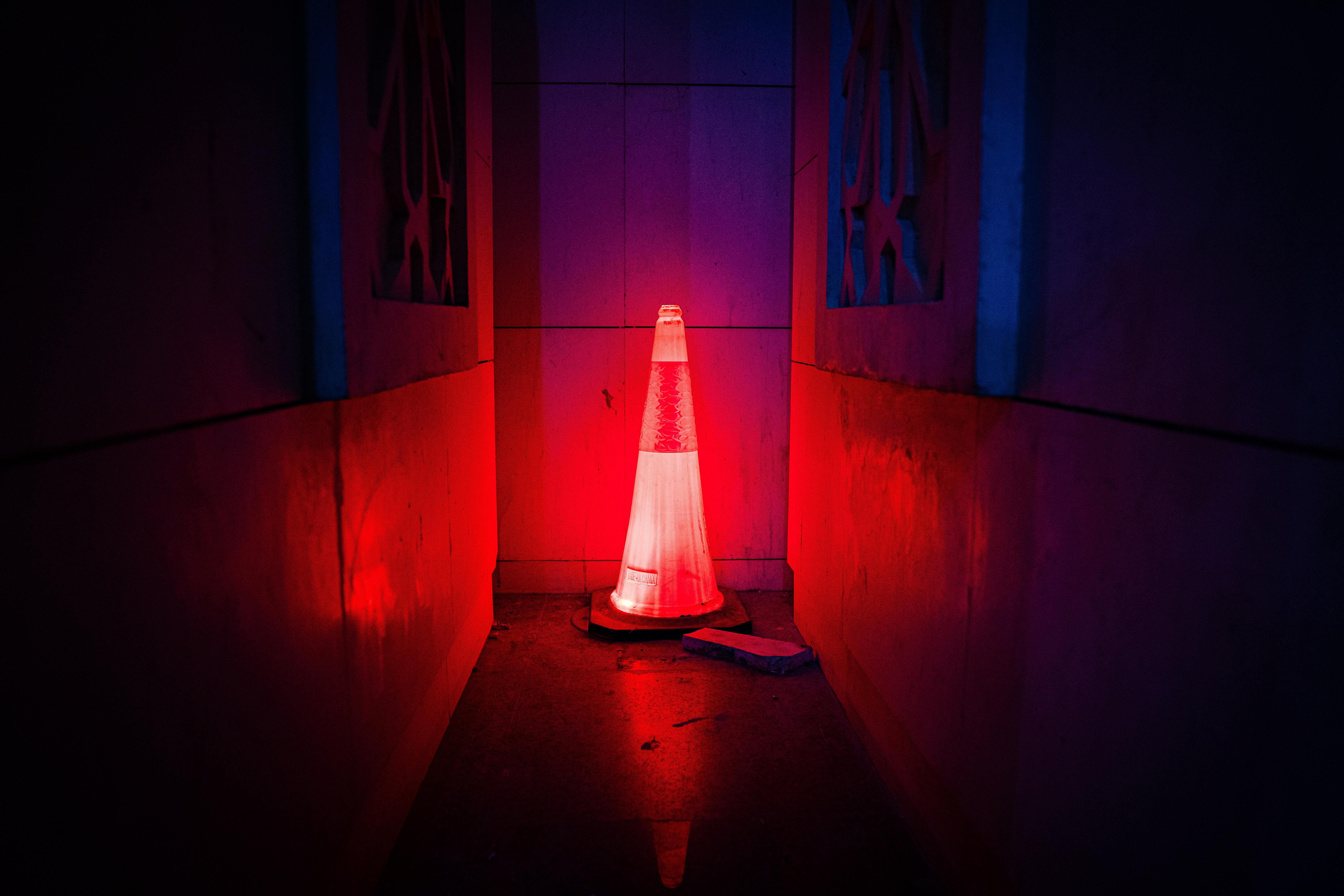 Striking off your company? The Insolvency Service to be given new powers to investigate director's conduct after strike off
Over the years it hasn't been that uncommon to be told stories of "John from the pub" who was able to strike off his company, avoid paying all his debts and as he "got away with it", why can't I?
The process for how to strike off a limited company was touched on in our article back in March (see here) – if there is an unscrupulous director, such as John from the pub, who makes false declarations, commits offences and manages to strike off his company through slipping through the cracks, the new powers to be given to the Insolvency Service should likely to be of concern to John.
These new powers will allow the Insolvency Service to investigate the conduct of directors whose companies have been dissolved, bringing this in line with the Insolvency Service's role in company liquidations. It also includes the power to sanction directors and disqualify them from acting as a company director for up to 15 years. Take note, the new powers also apply to companies which have been subject to a compulsory strike off, so ignoring filing deadlines and hoping Companies House do this for you does not provide protection from the Insolvency Service's new investigatory and disqualification powers.
Currently, the Insolvency Service's powers to investigate and seek sanctions applies to live companies or those subject to statutory insolvency proceedings (such as liquidation and administration).
In an article published on the gov.uk website (see here), Business Secretary Kwasi Kwarteng said: -
As we build back better from the pandemic, we need to restore business confidence, but also people's confidence in business - which is why we will not hesitate to disqualify directors who deliberately leave employees and the British taxpayer out of pocket.
We are determined that the UK should be the best place in the world to do business. Extending powers to investigate directors of dissolved companies means those who have previously been able to avoid their responsibilities will be held to account.
Our thoughts
Great that the Insolvency Service will be given these wider powers and should act as a deterrent for unscrupulous directors.
Initial thoughts on a practical side of things relates to how this will be staffed, how dissolved companies will be targeted for Insolvency Service review and importantly how this additional (potentially substantial) work will be funded given the Insolvency Service is a Government department, perhaps this will be included within the £100million allocated to tackling covid related fraud? We're led to believe that the Insolvency Service currently works at capacity so with a significant influx in dissolved companies to review as well as the usual workload, we would hope that this would not cause inefficiencies when dealing with insolvency cases.
Can I strike off my company with a bounce back loan?
As we've said before, there is a statutory process to be followed for striking off (see here) – in our view, the bounce back loan lender would object to any strike off request. We cannot see how it would be possible to strike off a company to avoid repaying a bounce back loan without making false declarations, committing offences and risking personal liability. Even still, creditors (the lender and/or Government if their guarantee has been called in to repay the lender) can apply to restore a dissolved company to the register into Liquidation, where a Liquidator would be able to pursue directors for any wrongdoing and seek recovery action against directors accordingly.
Even if creditors do not restore a company, with the Insolvency Service's new powers, they will be able to investigate director misconduct and pursue disqualification proceedings against directors after dissolution.
If your business is owed money from a company which is looking to strike off, you have the power to object to the striking off action. The Government website regarding strike off has further information on when/how to do this, see section 10 onwards of the link here.
If your company is struggling or is likely to struggle to repay your bounce back loans when repayments begin, there are a number of options available. Some include extending the repayment period for up to 10 years and "pay as you grow" as well as allowing for repayment holidays. Of course, there is always the formal insolvency route – whether that's part of a CVA or through Administration or Liquidation. The Insolvency Act is there to set out options when a company is in financial difficulty and the licensed and regulated professionals working within the insolvency sector are equipped to provide advice.
If you would like to speak with one of the insolvency practitioners at ICS, here are their direct contact details, please feel free to get in touch anytime, wherever you are in the UK: -
Tom - 07795 196619 or tom.bowes@idealcs.co.uk
Andy - 07812 338252 or andrew.rosler@idealcs.co.uk
LINKS
Government Website - New Powers for the Insolvency Service
https://www.gov.uk/government/news/new-powers-to-tackle-unfit-directors-of-dissolved-companies#:~:text=The%20Insolvency%20Service%20will%20be,misuse%20of%20the%20dissolution%20process.
Government Website - Strike Off Process
https://www.gov.uk/government/publications/company-strike-off-dissolution-and-restoration/strike-off-dissolution-and-restoration