Michael Walsh gets promoted!
Oct 24, 2019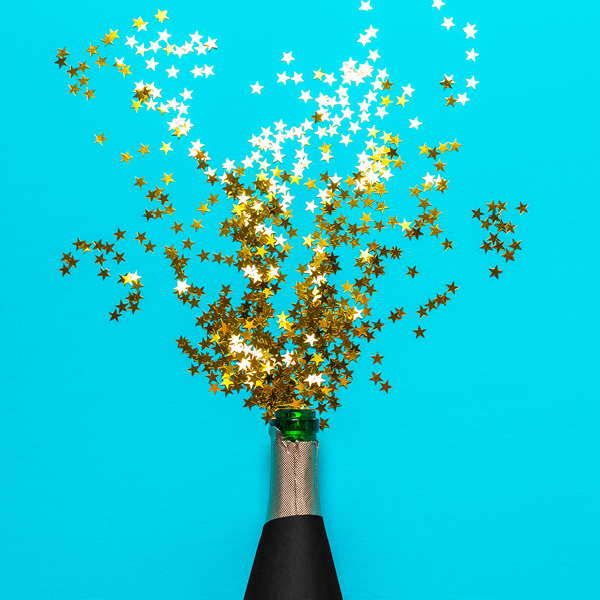 We're very pleased to announce that Michael Walsh has just passed his CPI examinations, the first step in becoming an Insolvency Practitioner.
Mike has proven his professionalism throughout his time at ICS and recently has been promoted to Senior Administrator. Always being an excellent point of contact for new and existing clients, we have no doubt that Mike will be an outstanding Insolvency Practitioner in the future, and we look forward to supporting him on his journey.
Congratulations Mike!