IP's Contribution to the Economy
May 25, 2021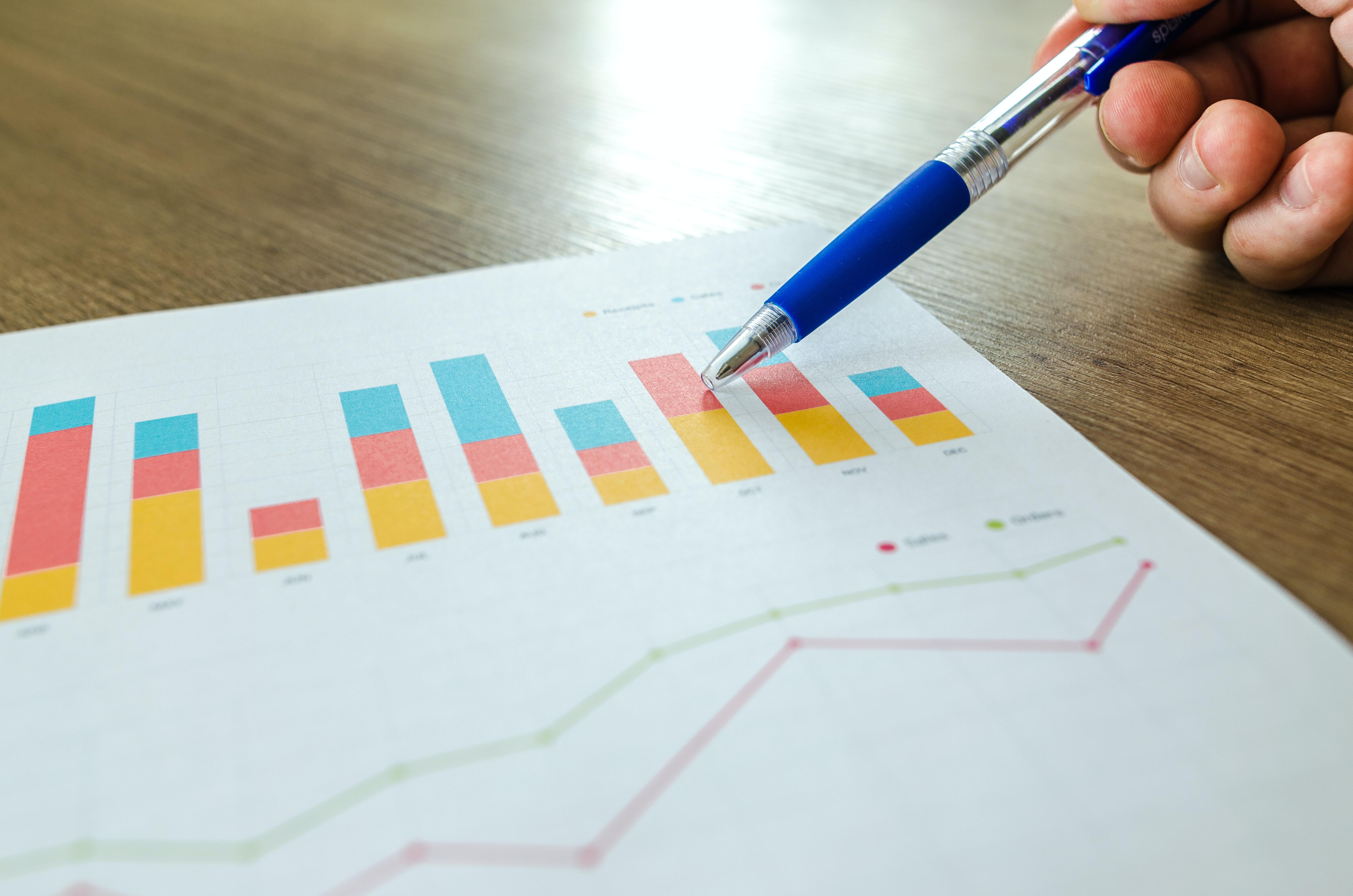 Here's some highlights from the latest report released by our trade body R3, the Association of Business Recovery Professionals, on the insolvency and restructuring profession.
7,200 Businesses Rescued
297,000 Jobs Saved
£353m Returned to Creditors
The report is based on 2019 data. If you're interested, the full report as a pdf is here.
Corporate insolvencies are at their lowest since 1989, mainly due to furlough, Government backed loans as well as statutory protection from creditors taking enforcement action, which comes to an end on 1 July 2021.
The top 4 reasons for corporate insolvency were:
Management failure
Financial issues
Loss of market
Knock-on effect from another business failure
The most common sectors entering insolvency proceedings were:
Retail
Construction
Accommodation & Food Services
Professional, Scientific & Technical
Production
Stats from the Insolvency Service – Q1 2021
During Q1 there were a total of 2,384 corporate insolvencies, of which 2,047 were CVLs
This is a reduction of 38% compared to Q1 2020 and 22% down on Q4 2020
During the 12 months ending Q1 2021, 1 in 396 companies were liquidated, a rate of 25.3 per 10,000 companies, of which the construction industry had the most failures
Get in touch
If you are a business owner, director or professional advisor and would like to learn more about how we can help businesses in financial difficulty, please don't hesitate to speak with one of the insolvency practitioners at ICS.
Here are their direct contact details, please feel free to get in touch anytime, wherever you are in the UK: -
Tom – 07795 196619 or tom.bowes@idealcs.co.uk
Andy – 07812 338252 or andrew.rosler@idealcs.co.uk
LINKS
https://www.thegazette.co.uk/insolvency/content/103926#:~:text=Company%20insolvency%20statistics%20for%20England,108%20compulsory%20liquidations