ICS is growing...
Jan 30, 2020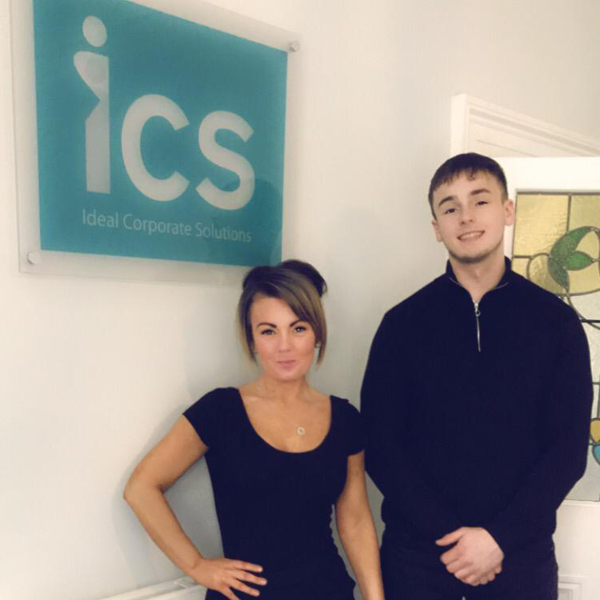 We're delighted that ICS is continuing to grow in 2020 with our new starters Nick Clarkson and Samantha Hargreaves having joined the team.
Our new Trainee Administrator Nick is a welcome addition to our team of administrators and is proving to have progressed really well already! Originally from the North East, Rugby Union fan Nick recently graduated from University with a Merit Masters in Finance and Business.
Sam Hargreaves also recently joined ICS as our new Client Relationship Executive and is driven, hardworking and ambitious, wanting to retire by 60 with a few properties under her belt; she certainly knows what she wants! Sam loves socialising with friends and family and her personality is a great addition to the ICS team.
Welcome to the ICS team & we look forward to seeing how you progress!