Director Disqualification: Why Record Keeping is Important
Sep 06, 2021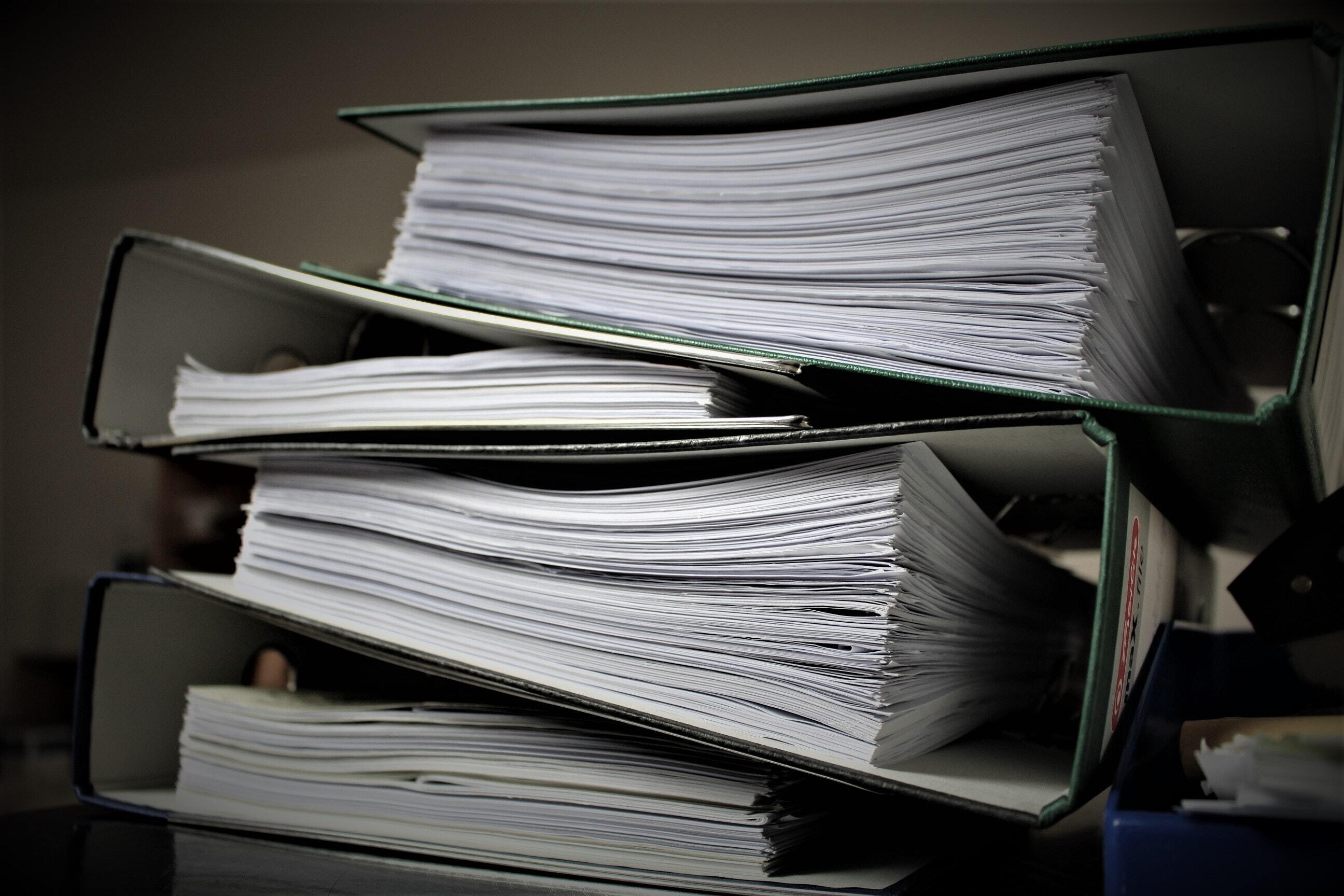 The Insolvency Service has recently published an update to advise it has secured six-year disqualification undertakings from both directors of a double-glazing firm which entered into Compulsory Liquidation in 2019, on the Petition of HMRC after falling behind with its tax liabilities.
The Insolvency Service's investigation uncovered some £2.4million spent by the Company which could not be verified as bona fide company expenditure as both directors had failed to preserve accounting records or did not deliver the same to the Liquidator.
Directors have a duty to keep adequate accounting records and this case highlights the consequences of disqualification action which the Insolvency Service will take if directors fall foul.
It is not just the threat of disqualification proceedings which the Insolvency Service may take against directors who fail to keep proper records, this can also have a significant financial impact on the directors personally. Once unidentified transactions have been located within the Company's banking records, it is down to the directors to prove that they were for the purpose of the business and not personal expenditure – which is significantly more difficult to do if they have failed to keep proper books and records, which leaves directors open to various claims from the appointed Liquidator.
It is also interesting to note in this instance that shortly before the Company was placed into Compulsory Liquidation, the directors attempted to strike off the Company through the filing of a DS01 at Companies House. This doesn't look particularly good in the directors' favour as the DS01 was rightly objected to and the Court placed the Company into Compulsory Liquidation.
We have mentioned before that the Insolvency Service is due to be granted new powers which allows them to investigate the affairs of dissolved companies in the same was as they would review those which are subject to a statutory insolvency procedure, such powers are to apply retrospectively to companies already struck off. It is a statement of clear intent that the DS01 route to bury companies with outstanding debts or other issues is being cut off by policy makers, for the benefit of the economy as a whole.
If you would like to find out more about the role of a Liquidator and that of the Insolvency Service when a company is subject to formal insolvency proceedings, our licensed and regulated insolvency practitioners are always more than happy to have a chat, completely free of charge and without obligation as well as in the strictest of confidence.
If you would like to speak with one of the licensed and regulated IPs at ICS, here are their direct contact details, please feel free to get in touch anytime, wherever you are in the UK: -
Tom – 07795 196619 or tom.bowes@idealcs.co.uk
Andy – 07812 338252 or andrew.rosler@idealcs.co.uk

Links
https://www.gov.uk/government/news/6-year-bans-for-couple-after-spending-24m-before-liquidation