Debt Protection for Companies Extended (again)
Jul 15, 2021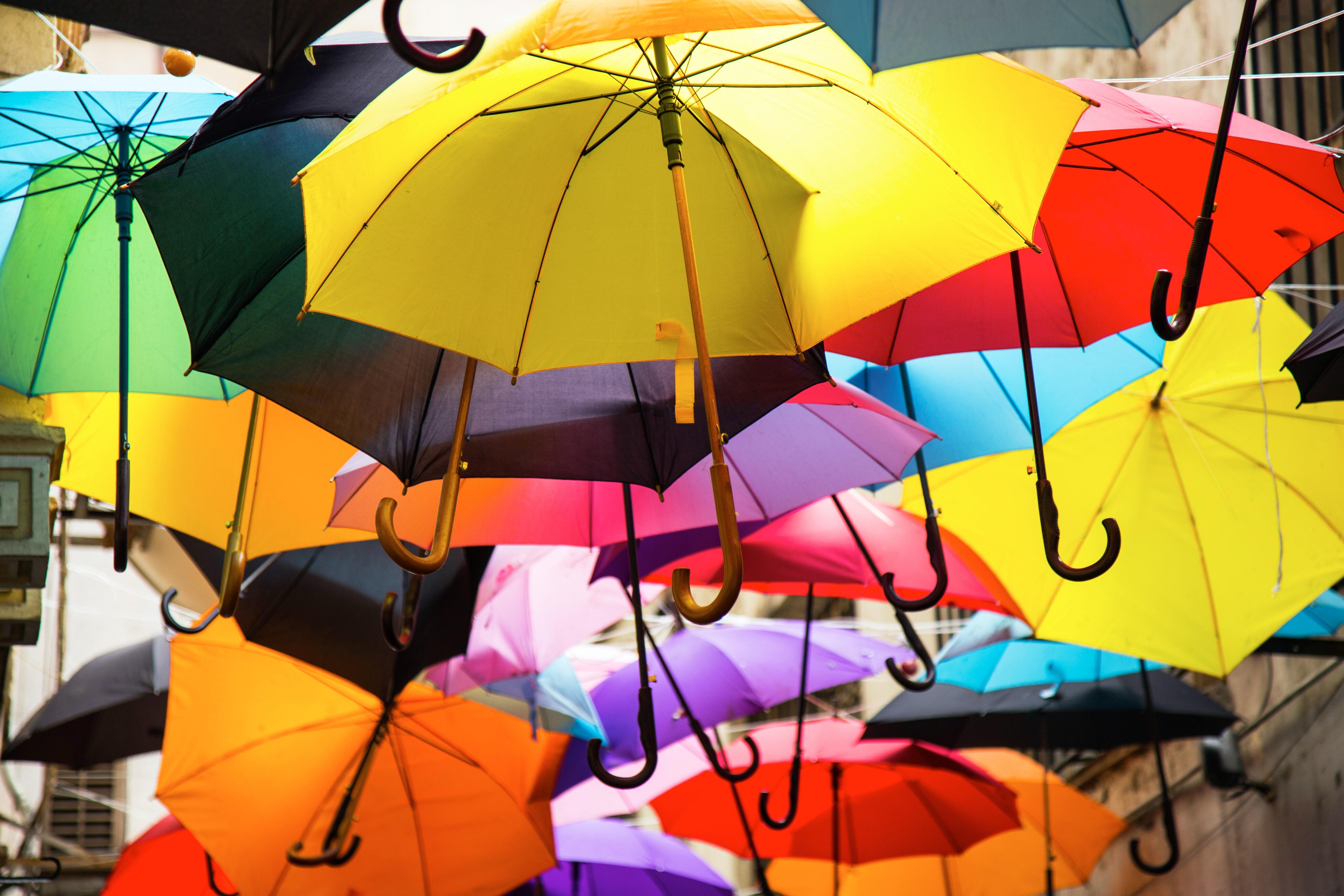 Company Debt Protection Extended (again) to 30 September 2021
The Government's business support measures which were introduced at the onset of the covid-19 pandemic and were due to expire at the end of June have been extended (again) to 30 September 2021.
Outlined in the Corporate Insolvency and Governance Act 2020 (CIGA), the protection restricts the use of Statutory Demands and Winding Up Petitions by creditors against companies where their debts relate to the pandemic.
Since the inception of CIGA back in 2020, creditors have been able to continue to issue Winding Up Petitions as a method of enforcement action but only in circumstances when the petitioning creditor has reasonable grounds to believe that covid-19 has not had a financial impact on the debtor company, or that the debt would have arisen regardless of the pandemic.
It has been widely reported (and included in our previous updates) that the number of Compulsory Liquidations since the commencement of the pandemic have been significantly reduced compared to normal – much due to HMRC, who are usually the biggest issuer of Winding Up Petitions reducing enforcement activity, but also it ought to be relatively easy to demonstrate if a debtor company has been impacted by the covid-19 pandemic and therefore the criteria for the Court being able to make a Winding Up Order under CIGA is not met.
BEWARE: Wrongful Trading Protection Withdrawn
Whilst the protection from creditor enforcement action mentioned above has been extended to 30 September 2021, the same cannot be said for the provisions of CIGA which afforded protection to company directors from personal liability for Wrongful Trading.
Therefore, from 1 July 2021, company directors can once again be held personally liable should they fall foul of the Wrongful Trading provisions detailed within s214 of the Insolvency act 1986. Such claims under the Wrongful Trading provisions are engaged when a director continues to trade the business after they knew, or ought to have known, that there was no reasonable prospect of the company avoiding insolvent liquidation. The extent of the personal liability when quantifying a claim extends to the losses incurred beyond the point in time when the business should have ceased to trade (when a reasonable and diligent director ought to have ceased to trade in order to not worsen creditor positions).
Here to help and advise…
As we move closer to lockdown restrictions ending on 19th July, furlough tapering off and repayments now starting to fall due on CBILS and Bounce Back Loan facilities, we are beginning to speak to more and more business owners and directors who are concerned about both their company's financial position as well as personal liability consequences.
We cannot stress enough how important it is for business owners who are beginning to experience some financial distress to seek independent professional advice from an insolvency practitioner. IPs are best placed to help and the earlier the better to having more options available to rescue the business.
Here at ICS, our licensed and regulated IPs provide initial advice completely free of charge and without obligation as well as in the strictest of confidence, always.
If you would like to speak with one of the licensed and regulated IPs at ICS, here are their direct contact details, please feel free to get in touch anytime, wherever you are in the UK: -
Tom – 07795 196619 or tom.bowes@idealcs.co.uk
Andy – 07812 338252 or andrew.rosler@idealcs.co.uk