Christmas is about coming together...
Dec 20, 2019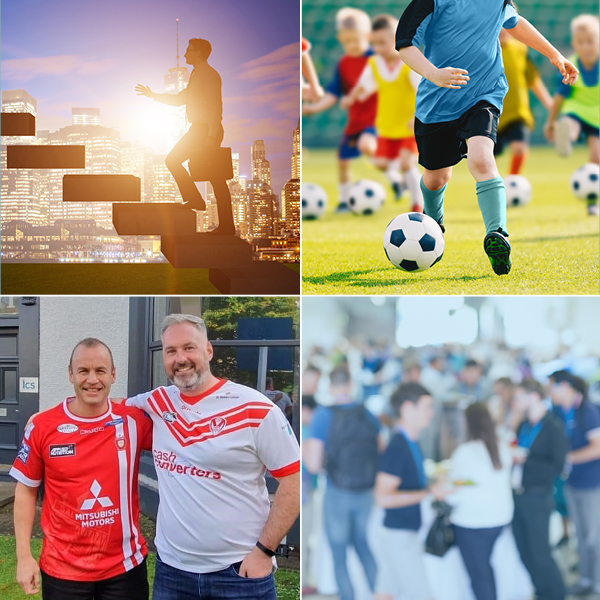 As 2019 comes to an end, it's time to look back and reflect on our achievements.
Welcoming new team members & internal promotions...
It's been a fantastic year of internal promotions, including Michael Walsh being made Senior Administrator and passing his CPI examinations; the first step for him becoming an Insolvency Practitioner. We also welcomed our new administrator Nick Clarkson this year who has been a great addition to our team at ICS.
Proud patrons of Bolton Lads & Girls Club...
As a company, we take great pride in giving back to our local community in Bolton and have been patrons of Bolton Lads and Girls Club for a number of years. This year we again sponsored Bolton Beer Festival, not only a great night out but also an essential fundraiser for the club and the great work they do.
Our own Red Devil...
Managing Director, Andrew Rosler has been a lifelong supporter of the Salford Red Devils and is Chairman of the Board, giving him the opportunity to further support the club and help drive it forward in 2019. This year the club qualified for its first ever Super League grand final; their first major final in 50 years, a fantastic achievement for all those involved on and off the pitch.
Expanding our network...
Throughout the year, the team have been able to attend some excellent networking events including the Annual PFA lunch with Harry Redknapp and the annual NatWest Professionals Christmas Lunch.
We're looking forward to what 2020 will bring.