Bankruptcy & Misuse of Bounce Back Loans
Sep 06, 2021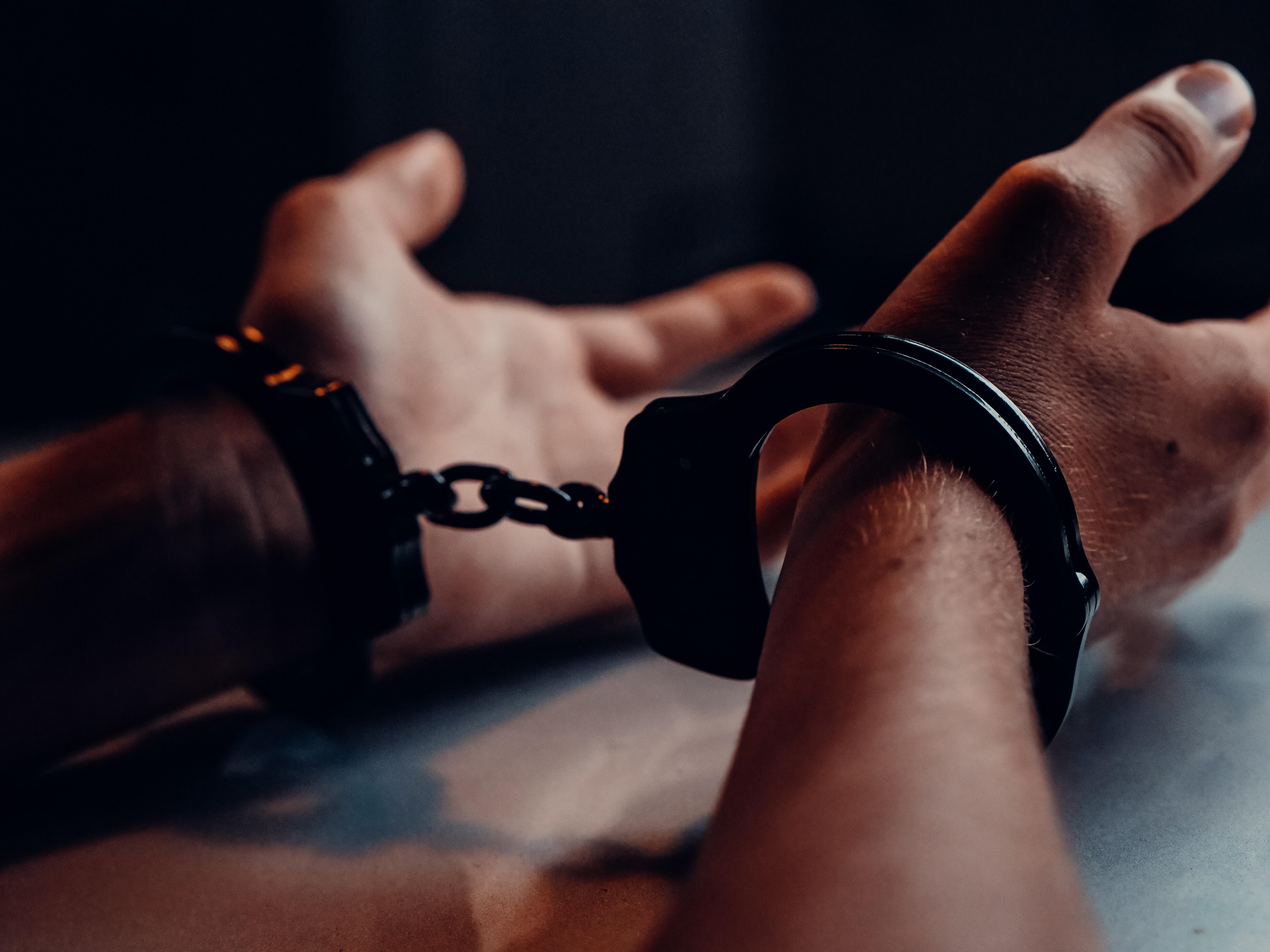 Last month the Insolvency Service issued a warning shot for individuals who have abused the Government's covid-19 relief schemes, in this instance bounce back loans.
The individual's business stopped trading in December 2019 and he secured full time employment with another company. However in May 2020, the individual applied for and obtained a £50,000 bounce back loan in the name of his business, which had ceased trading some five months before.
According to the Insolvency Service, the business was not entitled to apply for a bounce back loan as it had already stopped trading and furthermore, the bounce back loan funds were not used towards business expenditure and instead were used to make payments to third parties.
The individual was declared bankrupt in October 2020 and, given his conduct in respect of abusing the Government's covid-19 relief scheme, the Official Receiver sought to extend the Bankruptcy Restrictions way beyond the usual 12-months, which resulted in such restrictions being extended for 10 years.
This is a clear example of the consequences faced through the abuse of covid-19 relief schemes. Bankruptcy Restrictions are wide ranging and considerably hamper those involved, in this instance for the next decade.
If you would like to find out more about the role of a Trustee in Bankruptcy and that of the Insolvency Service/Official Receiver when dealing with personal insolvency proceedings, our licensed and regulated insolvency practitioners are always more than happy to have a chat, completely free of charge and without obligation as well as in the strictest of confidence.
If you would like to speak with one of the licensed and regulated IPs at ICS, here are their direct contact details, please feel free to get in touch anytime, wherever you are in the UK: -
Tom – 07795 196619 or tom.bowes@idealcs.co.uk
Andy – 07812 338252 or andrew.rosler@idealcs.co.uk

Links
https://www.gov.uk/government/news/scaffolders-bankruptcy-restrictions-extended